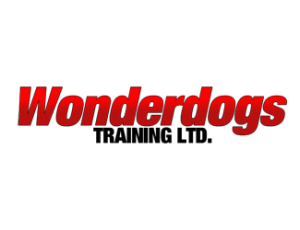 A few months back a close friend got a dog. However they didn't think about the fact that during the days while him and his wife worked they would need someone to look after Snickers. Snickers is their dog name by the way.
So they went over their options. Leaving Snickers at home was an option but not a good one.
The other option was to look for Victoria Dog Day Care provider.
After heading to Google for a quick search they found a few businesses offering this service. They were overwhelmed with all the choices.
In the end they choose Ben Kersen and The Wonderdogs. Ben and his wife Nancy have been training dogs professionally for decades. They even train others who want to train dogs with their International Dog Training School.
They felt that Ben had such a great understanding of dogs. They figured his home and Doggy Day Care would give Snickers the best place to learn how to interact with other dogs and gain some training from Ben.
So not only did Ben help Snickers is his development, but he also helped my friends not have to worry about leaving Snickers at home and terrorizing the place.
The results have been great and Snickers is such a fun dog to play with. My friend and his wife feel at ease knowing that he has been well taken care of by Ben and Nancy.
And it's with that being said I believe they are the best doggy day care provider in Victoria.