Victoria BC Modern Furniture Stores
At some point or another you're going to need to get new furniture. I was in need a few months back. My old couch was past it's prime and since I was moving, I decided to buy new furniture.
I am a modern and contemporary guy. So the question was, what Victoria BC modern furniture store do I go to to find that piece your looking for? It really comes down to style.
A few places you can go to for modern and contemporary furniture in Victoria BC are: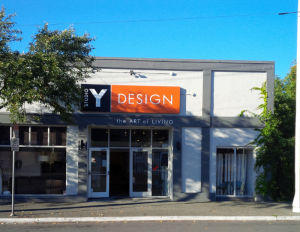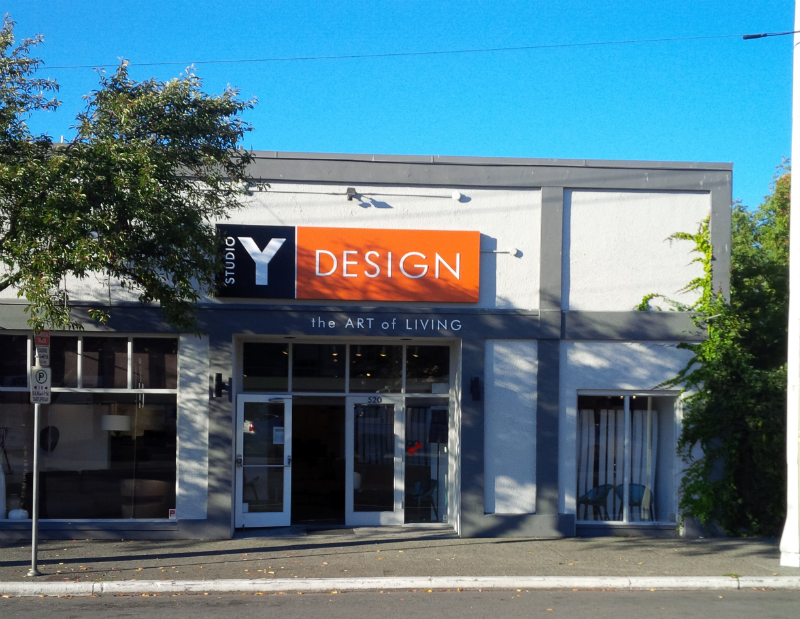 They're located on Herald St where Urban Barn was located for years. They carry some great brands including Calligaris and Canadian brand EQ3.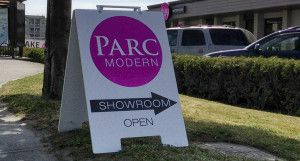 Parc Modern is consistently having sales and you can always find a good deal on that piece of furniture you need.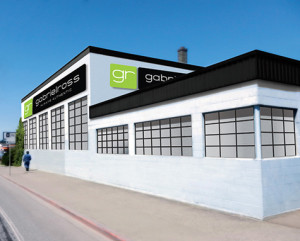 Gabriel Ross carries close to 40 brands so you have great selection to choose from.
There are many different modern furniture stores in Victoria. It can be overwhelming. Thanks to the internet, you can do a search and find out the best ones. Viewing each studios selection of furniture is really easy. But shopping online for furniture doesn't beat walking into an actual storefront to see and touch the pieces.
You'll also be able to get sound advice from the salesman in regards to each brand. Any thing they will be able to do is show you how to certain pieces change and extend. Many dining tables and sofas extend and change configuration. A salesman can show you how to do that. This is why buying furniture online can be a downfall. You also are not able to see what colours and fabrics your piece is available in.
All modern furniture stores in Victoria BC will have swatches of colours and fabrics for you choose from. The floor models are just there to give you an idea of what the style is. From there a salesman will walk you through choosing the right color and fabric based on your preference and lifestyle.