Who are the best plumbers in Victoria BC? It's a common question many people from Victoria ask.
That's the reason why you are here after all!
Well, we hope to give you a list of the best three plumbing companies in the city so you can solve your plumbing problems!
Best Plumbers In Victoria BC
I was playing squash last night with a friend who just raced from one of his rental properties. The water tank blew!
So of course it needed to be fixed as he had people renting the home off him.
Like many homeowners, he has basic plumbing Victoria BC knowledge. He needed to call upon a Victoria plumber fast.
Who did he call?

GoodSense plumbing offers 24 hour emergency services throughout the city on water tanks, drain cleaning and more.
Goodsense Plumbing & Drain Cleaning
202 Crease Ave
Victoria, BC
V8Z-1S9
250-213-8700
They also offer their services for new homeowners wanting to setup an efficient plumbing for their home. Read their reviews on Google +.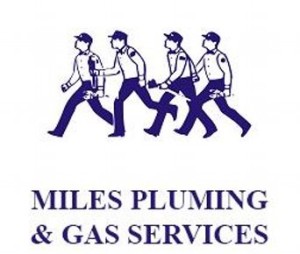 Miles Plumbing has been voted the best plumbers in the city by Victoria News. Like GoodSense they also offer a wide range of services to help you.
Read their reviews on Google + to see what others have to say about their service.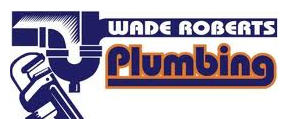 Although Wade Roberts Plumbing doesn't offer the same services GoodSense and Miles do, they offer the basics like emergency and drain cleaning.
Read their reviews on Google +.
Outside of these companies and Bridgeman Plumbing, no other companies have a solid amount of reviews to gauge an opinion on who are the best plumbers in Victoria BC.
But those reviews should be enough for you determine. I've always said that plumbers wouldn't be in business very long if they were bad at what they did and ripped people off. It would be to easy for word to travel around a small city lie Victoria for people not to find out.