At some point if your life you might need to find a nursing care home in Victoria BC. Whether it's for yourself of for a loved one.
So you will no doubt want to find the best care home in Victoria BC to live at. There are a lot to choose from and we want to provide you with three of the best choices. Before you choose one you will no doubt want to visit the care home to meet the staff. Being comfortable with the staff will be the biggest factor in choosing your care home. You will also want to get a feel for the other residents there as you will be living with them in the common areas of the home.
To be clear though, these nursing homes are not retirement communities. Nursing care homes are residences yes. But they are for people who require the care of a nurse due to various health reasons. The care homes I am about to list offer 24 hour care services. They also put much focus on proper nutrition and exercise which is important when dealing with health issues.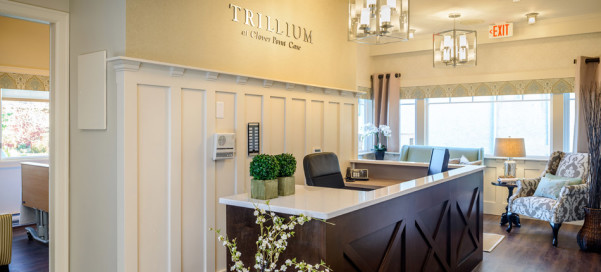 Clover Point Care is managed by Trillium Care Services. It is located in the heart of Fairfield close to Dallas Road and has 14 luxurious cottage-like suites that were recently revitalized.
Clover Point Care
90 Linden Avenue,
Victoria, BC
V8V 4C9
250-590-7885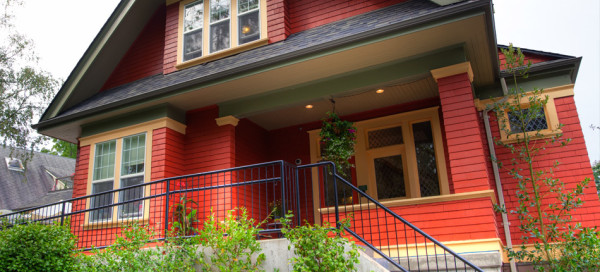 St Charles Manor is much larger than Clover Point Care and would be ideal for someone looking to connect with people. It has 53 suites and is located in the quaint and charming neighbourhood of Oak Bay. Residents of St Charles Manor relish in our luxurious setting and upscale offerings.
St Charles Manor
1006 St. Charles Street
Victoria, BC
V8S 3P6
250-595-4255
Craigdarroch Care Home is much more quaint like Clover Point Care as it has 18 suites. It is located in Fairfield as well very close to Craigdarroch Castle and Government House.
Craigdarroch Care Home
1048 Craigdarroch Rd
Victoria, BC
V8S 2A4
250-595-3813