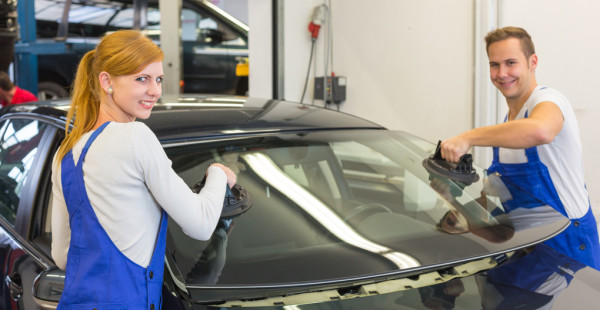 Finding the best auto glass repair shop in Victoria BC can be difficult. After all, who knows what company is the best? There is no way they could have possible gone to each shop and formed an opinion on who is the best. Regardless you want to still find out who people think is the top company to help with automotive glass repair or replacements.
Having a vehicle that needs a window repair or replacement can really mess with you life. In the case of when you need a new window or windshield all together, you have to give up your car for a day. This could have been caused to someone breaking into your vehicle or an act of god like a tree falling and smashing the window.
Another scenario is when a rock bounces up and chips your windshield. This is the ultimate annoyance. You wait a few days to see if the chip grows and turns into a spider web. If it does, you need to get it repaired or fixed as soon as possible. If you don't, you run the risk of having to replace the windshield altogether.
In both cases you might be able to have the repair or replacement covered by your insurance company if you have comprehensive insurance. In this case, you want to look for an ICBC Express Glass Shop to help you with your claim. First Response Glass is such a shop and can take care of your claim from start to finish. This is wonderful service that allows you to enjoy your life rather then having to sort out things you don't want to.
This is why we suggest First Response Glass as the best auto glass repair shop in Victoria BC. They have two locations to serve you in Saanich and Langford. See those locations below and give them a call if you need assistance with any auto related glass problems.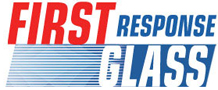 First Response Glass Ltd (Main Branch)
#2 – 4217 Glanford Ave
Victoria, BC V8Z 4B9
250-383-9300
First Response Glass Ltd (Westshore Branch)
894 Van Isle Way
Victoria, BC V9B 5R8
250-478-0872